Rohan Mehra Bigg Boss 10 contestant
Rohan mehra hails from Delhi and is famous for his role of Naksh Singhania 'Yeh Rishta Kya Kehlata hai". He has now entered the Bigg Bouse house as a celebrity inmate.
Rohan made his television debut in 2012 with a Channel v telvision series Gumrah. After that he acted in Bade ache lagte hai and Ye kya ashiqi hai. Rohan is said to be a flirt and it will be interesting to see him inside the Bigg Boss 10 house.
Rohan Mehra Becomes a headache for Indiawale Day 9
It's the second week inside Bigg Boss house and a laundary task was aloted to house where both the teams will compete for the luxury budget. Rohan was responsible for judging the performance of Indiawaale's. Rohan was really harsh and had multple heated argument wspecially with naveen prakash.
Also, Rohan was vreating differences between the indiawaale.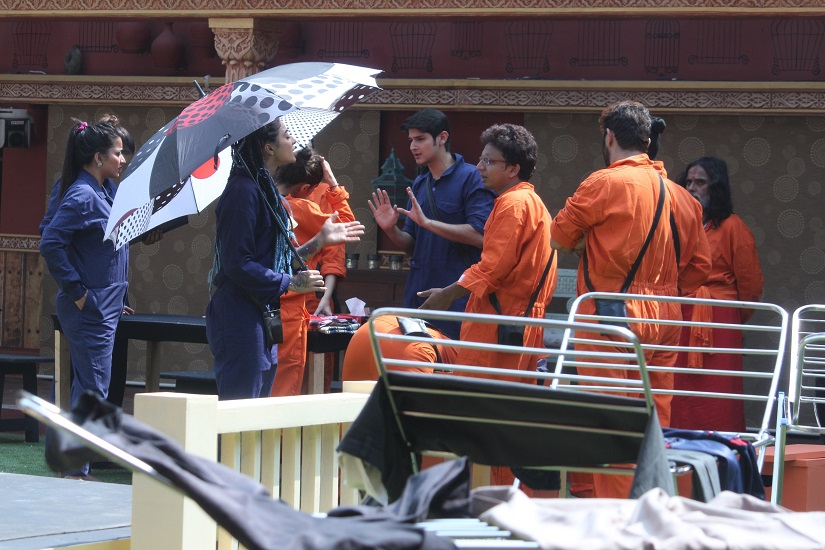 Tags – Rohan mehra bigg boss 10 contestant | Rohan Mehra fights inside bigg boss 10 house| Rohan mehra actor | Rohan mehra ye rishta kya kehlata hai tv serial | rohan mehra celebrity participant at bigg boss house | irritating Rohan mehra |rohan mehra journey inside bigg boss 10 house | Rohan Mehra age and biography