Rahul Dev Bigg Boss 10 contestant
Rahul Dev is a former model and a famous actor. He works in telugu, malyalam, kannad, tamil, bengali and hindi movies mainly as a villain. Now, Rahul has entered as one of the celebrity contestant in the latest Bigg boss Season.
Rahul Dev with his girlfreind Mughdha Godse
Rahul dev made his debut in year 2000 with Champion for which he grabbed the filmfare for the best Villaion award. Rahul have a younger brother Mukul dev who is also a well establish actor in Bollywood.It will be interesting to see how Rahul will be inside the Bigg Boss house.
Rahul Dev, Bani and Gaurav gets Punished for not speaking Hindi, Day 17
Bigg Boss loves hindi and we all know that.
On day 17 Bani Gaurav and Rahul Dev were punished by Bigg Boss  for speaking in Hindi. After bigg boss continuous warnings Rahul bani and Gaurav didn't listen and hence they were punished.
Check out there punishment pics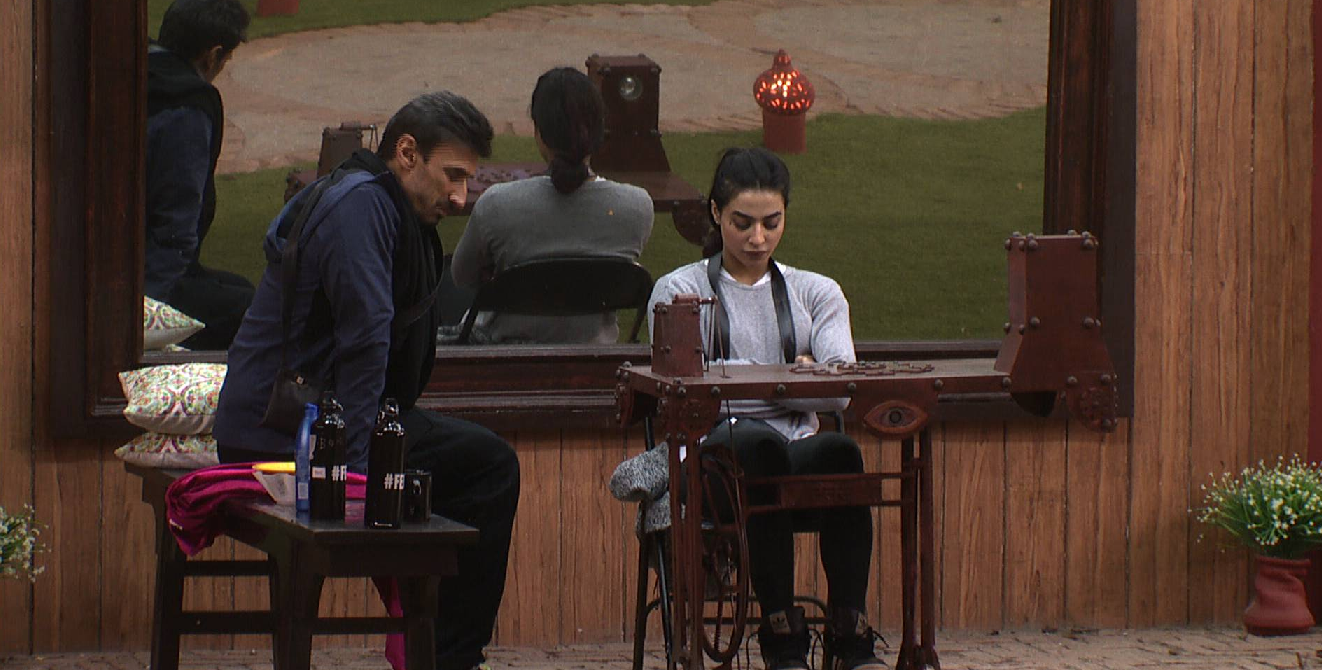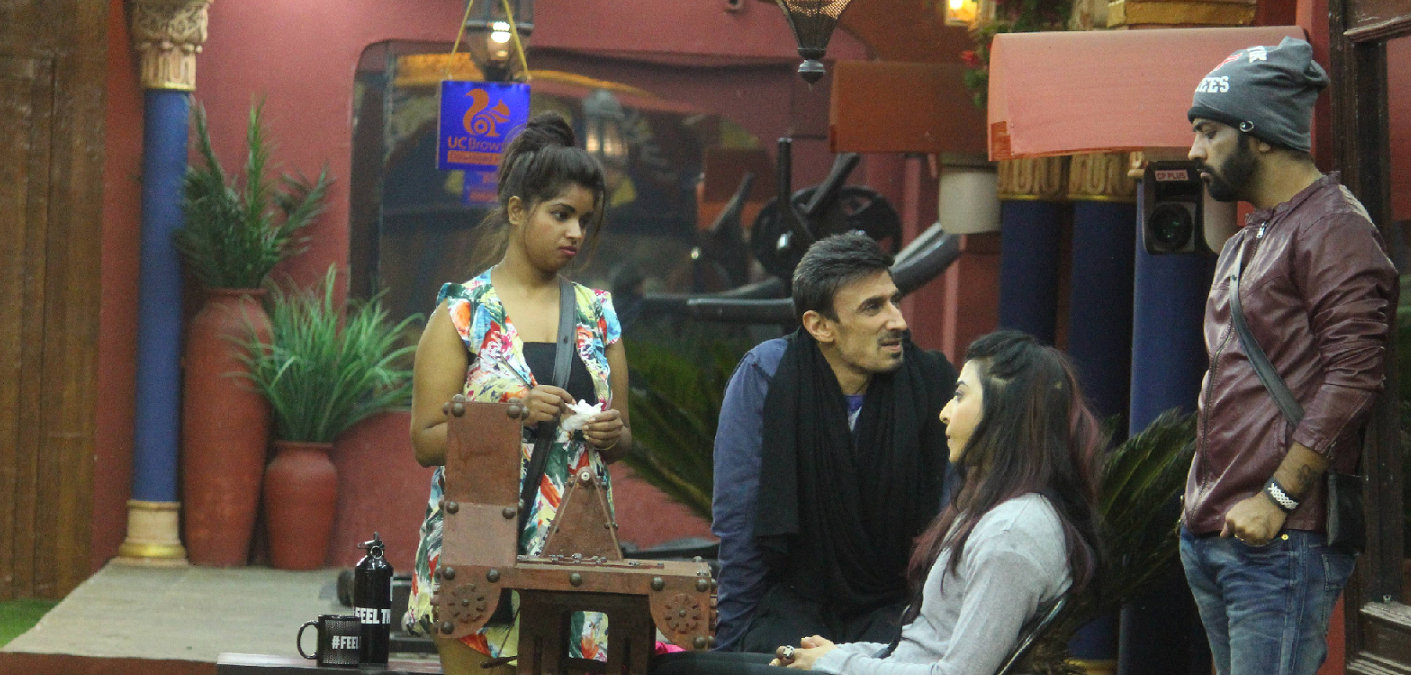 Tags – Rahul Dev Bigg Boss 10 news | Rahul dev Body | Rahul Dev recent pics | Rahul dev celebrity contestant Bigg Boss 10 | Rahul Dev  fights bigg boss| Rahul dev journey in Bigg Boss 10 house | Rahul dev villain | Rahul Dev south indian movie actor | Rahul dev bollywood movies