Nitibha Kaul bigg boss 10 participant
A current associate with Google Nitibha kaul is a model from Kashmir currently living in Delhi. Nitibha also participated in Miss India Contest. She Seems to be a promising long term smart player in Bigg Boss 1o.
The 23-year-old Kashmiri girl works with Google as an account manager.
Take a Look at her Family
Nitibha had a argument with Rohan over food, Day 11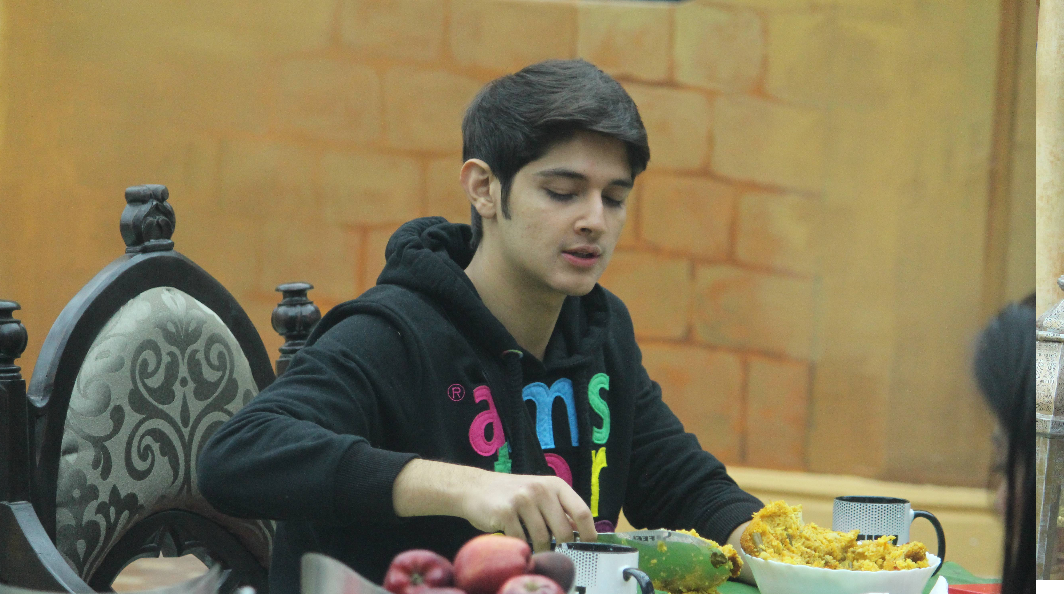 Fights over food has been very common inside every season of Bigg Boss.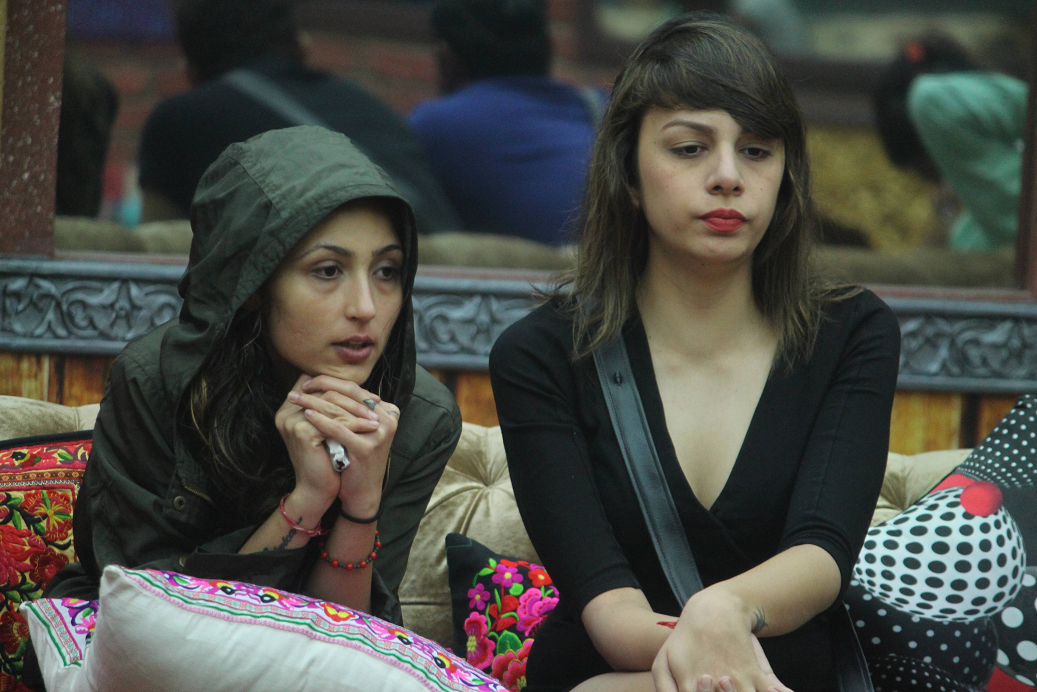 Rohan asks Nitibha that why she and Akansh are dividing food into two Parts. Rohan points out at apple and eggs. This made Akansh angry as she called Rohan cheap. Later Nitibha reminds Rohan that they never eat oats so dont argue on this topic. But Rohan continues to fight over it.
Tags – Nitibha kaul hot piucs | Nitibha kaul google | nitibha kaul Bigg Boss 10 common contestant | Nitibha kaul facebook | nitibha kaul fights | nitibha kaul family | nitibha kaul journey inside bigg boss 10 house | Nitibha Kaul love life | nitibha kaul model