Naveen Prakash bigg boss 10 participant
Naveen Prakash is a teacher by profession who hails from Bihar. Nazveen provides training to aspiring UPSC candidates in Delhi and is now one of the lucky common man inside the Bigg Boss house.

Naveen is the most academically strong candidate inside the bigg boss house. He is public speaker and a poet too. he is very intellectual hence it will be interesting to see someone that intelluctaual inside the Bigg Boss mess.
The Angry Side of Naveen Prakash Day 10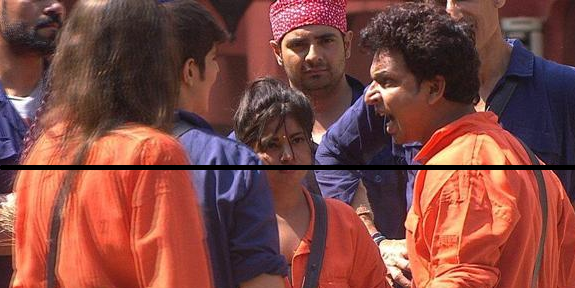 During the luxury task Bigg Boss laundry we saw a totally different side of Naveen prakash as he created a ruckus inside Bigg Boss house. After Manveer and Manu had a fight with Rohan and Naveen became so ferocious that he spilled the water on celebs cloths which ultimately led celebs in loosing the task.
Naveen later said he knew either he will be punished or Indiawale will win the task. This was a ultimate masterstroke by Naveen as his volatile behavior made Indiawale 'Malik' of the house again.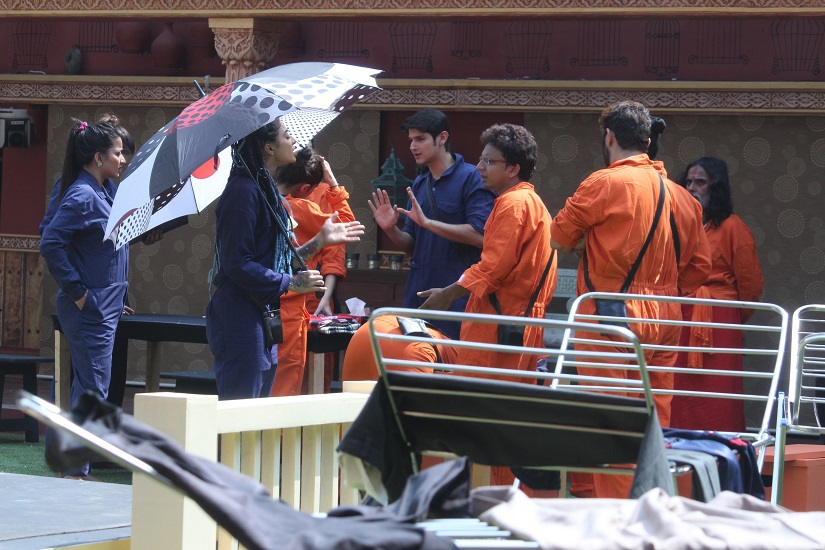 Tags- Naveen Prakash bigg boss 10 news | Naveen Prakash angry pics | naveen prakash fights inside bigg boss 10 house | naveen prakash bigg boss 10 common contestant | naveen prakash pics | naveen prakash teacher