Mona Lisa Bigg Boss 10 contestant
Antra Biswas or famously known as Mona Lisa is famous Bhojpuri actress who started her her career as with Bollywood. She has entered the Big Boss house as the celeb participant.
Mona Lisa belongs from Mumbai and has done more than 100 bhojpuri movies till now. She is graduate in sanskrit and has done movies like blackmail starring ajay devgan and suniel shetty. She majorly did B-grade films such as Utsavam, meri life mai uski wife, tauba tauba,Thodi masti thoda maza and so on. She is a brilliant Dance and another unique personality inside this season of Bigg boss.
Monalisa fades in front of Lopamudra hot Bikini,Day 17
After becoming the Maaliks of the house once again it seems like the celebs has decided to do fun. Monalisa was swimming at the pool side it was ok untill Lopa decided to join her and oh boy didn't she raised the temperature with her hot and sizzling body.
All non celeb guys went nuts and it was clear that lopa was at everyone's attention despite mona also being there. Well this is not mona's faultit's just her Dressing Sense isn't that Good however it doesn't matter to boys as long as you are in smallest piece of cloth.I suggest monalisa must shop a good bikini from Jabong or Flipkart. LOL!!
Check her out in her bigg boss pool pics.

Monalisa Looks miserable in front of Lopa.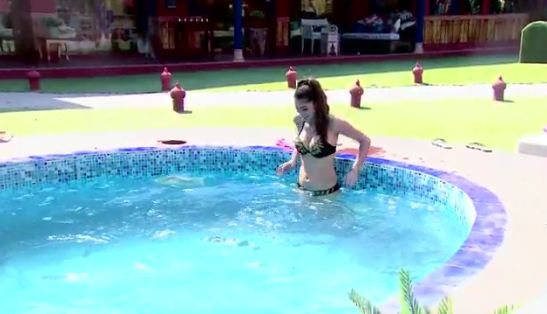 Hot Lopa and Monalisa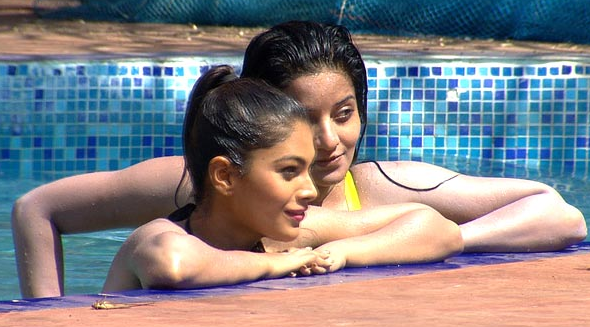 Monalisa romances with Manu, Day 15
Bigg boss always comes up with fun tasks and this weeks luxury task was no less. The name of the task is Raja or Runk where celebs are runk whereas Indiawaale are Raja's.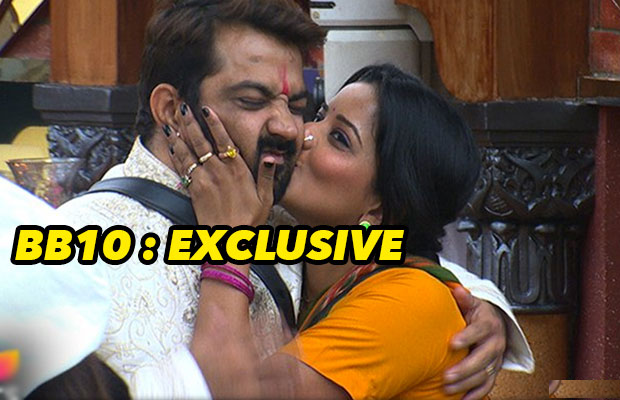 During the task Bigg Boss gave celebs a secret task where they have to do things with Indiawaale without letting them know. One such task was given to Monica where she has to kiss mannu and manu was really happy as he doesn't know that it's a task.
Monalisa Sent to Jail For the second time, Day 11
Bigg Boss asked both Indiawaale and Celebs to nominate the weakest link of there team who didn't performed in the luxury budget task. After a long discussion Monalisa was chosen by the celebs along with Omji whom was nominated the Indiawaale's.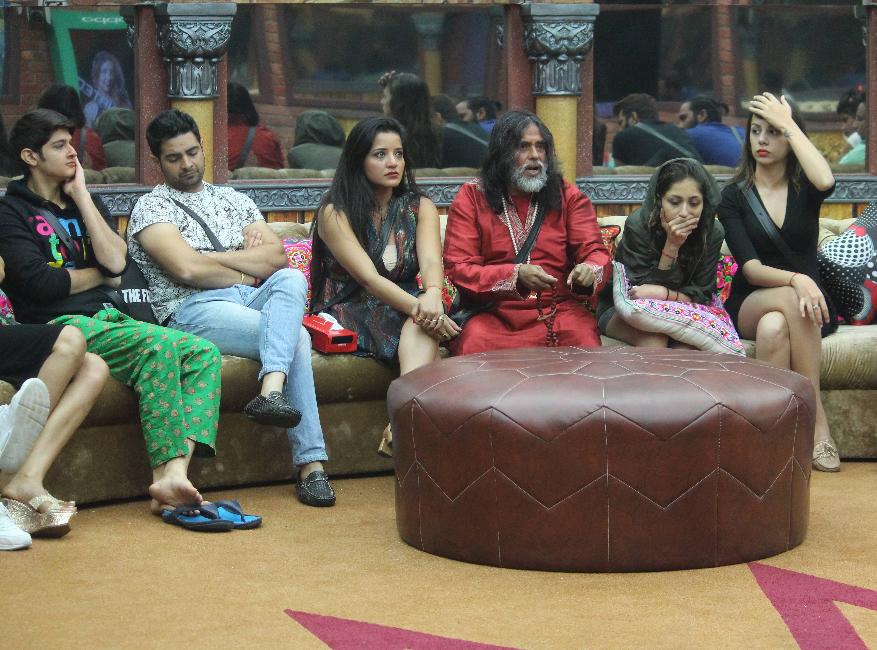 Monalisa was clearly unhappy but she was later sent to the jail.
Also we saw Manveer Charging on Omji when swami refused to go to jail. Swami said he has already gone to the jail and he will not go there again. This caused Manveer to charge at swami and they both had a heated argument.
Tags – Monalisa(Antra biswas) Bigg Boss 10 contestant | Moinalisa bollywood actress | Monalisa hot pics | Monalisa biography | monalisa Bigg Boss 10 journey | Monalisa crying inside Bigg Boss 10 house | monalisa bhojpuri superstar celebrity | monalisa romance inside bigg boss house | monalisa b grade movies