Manoj Punjabi bigg boss 10 participant
Manoj 'Manu' Punjabi hails from Jaipur and has an image of a playboy in whole Jaipur. He is often termed as Romeo of Jaipur.
Manoj is a self-proclaimed flirt and he loves to mimic people and we are sure that he will rock the Bigg Boss house. He also sometimes calls himself a jugadu Punjabi and this interesting personality will be awesome inside the Bigg boss house.
Manoj and Manveer looses there cool after getting irritated by Rohan Day 10
We saw alot on Day 10 fights,love,humour violence and much more.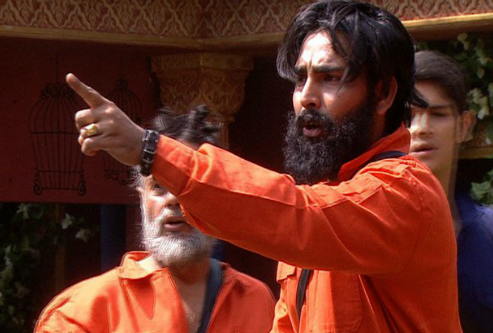 During the laundry task there was such fight between Rohan and Manoj Punjabi. After a rift between the housemate over clothes Rohan started irritating Indiawaale by his absurd behaviors which caused manu pushing Rohan. Rohan kept on irritating the India waale which really pissed of manveer as after manu he started to argue with Rohan.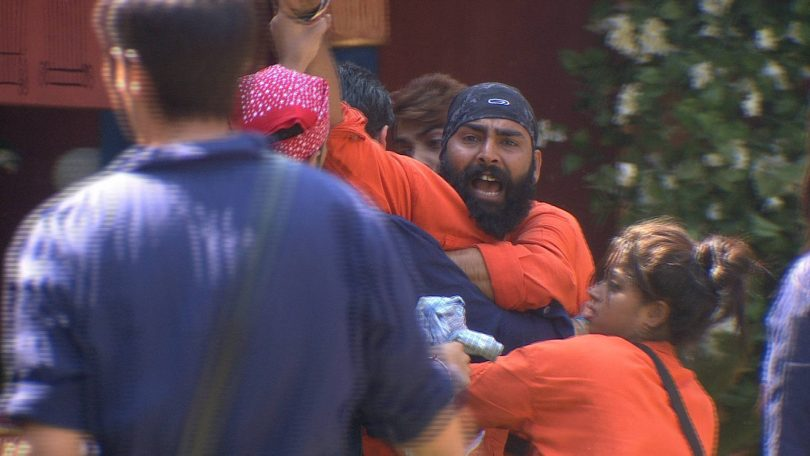 Well that's interesting as i really thought Rohan will get beaten up real bad…lol!!!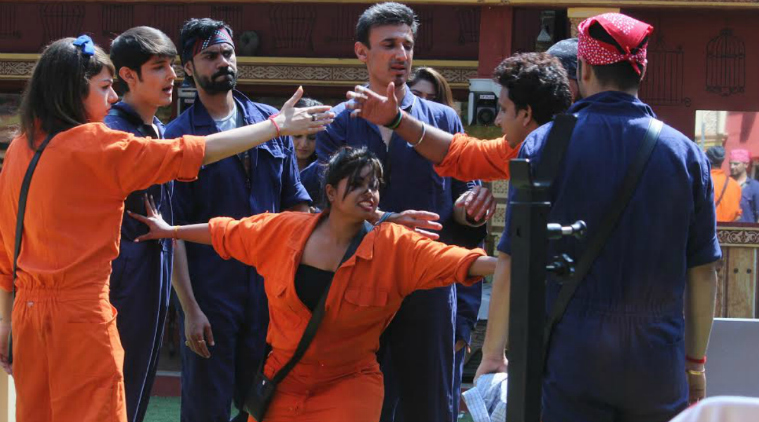 Manoj Punjabi Flirts with Monalisa Day 8
In a recent event we saw Manoj and Mona coming close. Karan asked Mona is she comfortable with Manoj coming close to which Mona said she is comfortable. On day 9 when mona was asked by lokesh to have a sip of milk from her glass Monaliss took a sip and manu commented that- "He will always drink Milk from that side only". This was a Awwww moment as we can see love in the air apart from the fights inside the Bigg Boss 10 house.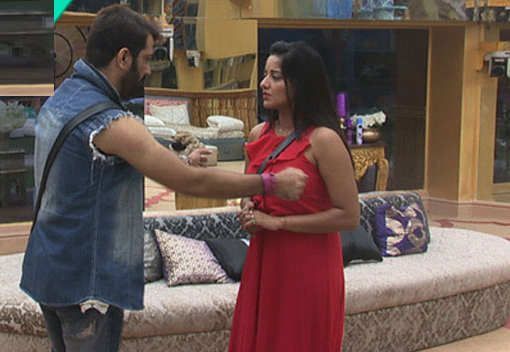 Manoj fights with Rohan on Day 3
Rohan seems to be on the list of commoners after the fight with Priyanka Jagga the "Ye rishta kya kehlata hai" star was harassedd by Manoj Punjabi. MANOJ TELLS Rohan-"Tu Kuch Nai Kar Sakta" after Rohan served breakfast which manoj doesn't liked. This led to a huge fight between Rohan and Manoj.
Tags – Manoj Punjabi news bigg boss 10 | Manu punjabi romance | manoj punjabi flirts | manoj punjabi love life | manoj punjabi angry | Manoj Punjabi fights at bigg Boss | Manoj punjabi family | Manoj Punjabi nominated