Lopamudra Raut Bigg Boss 10 contestant
Lopamudra Raut is an Indian model who hails from Maharashtra, India. Lopamudra completed her education from engineering stream. She did her schooling from Nagpur. She is one the celebrity participants inside the Bigg Boss 10 house.
She has represented India at Miss United Continents 2016 Pageant and was crowned with the title of 2nd Runner-up. Apart from this she has won Femina miss India Goa title in 2016. Her hotness will be a key factor for her for surivival ionside the Bigg Boss 10 House.
Lopamudra gets into a ugly fight with Bani, Day 19
Bigg Boss came up with an immunity task where Lopa, Bani Gaurav and monalisa had to compete for the immunity. Bani and Lopa were the last two surviving after gaurav and monalisa gets eliminated.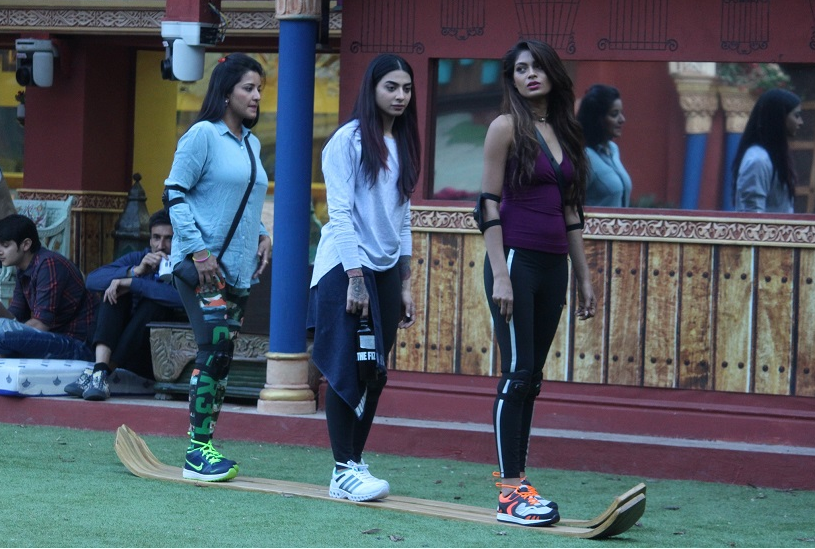 The fights started when bani accused Lopa for being rough and a physical spat started between the two girls. Naveen who was the judge even told bani for losing her temper and declared Lopa as the winner which means lopa is safe for the next week.
Check out the pics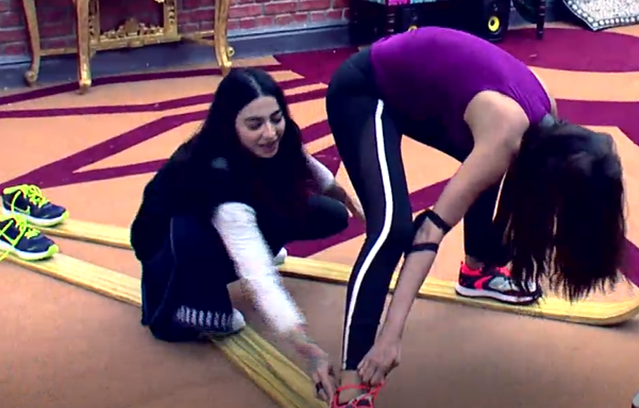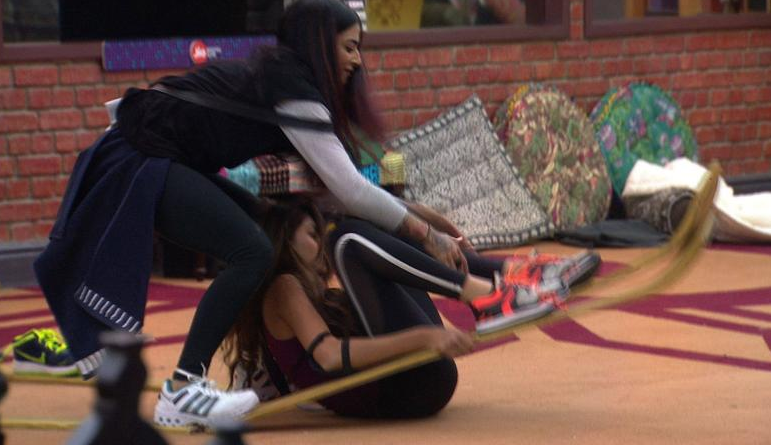 Boys awwws at Lopamudra Hot Bikini Body, Day 18
Lopamudra for the first time wore her bikini and all guys especially Indiawaale's wents nuts after seeing her. you can check he hot bikini pics at Bigg bos 10 house below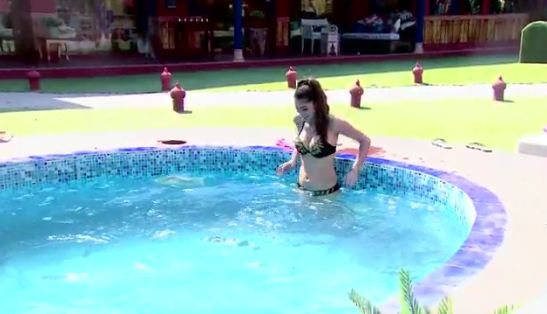 Lopamudra asked  Swami Om to touch her feet
We saw a confrontation between om swamiji and lopamudra. Where Swami ji asked Lopamudra to shut her mouth when he came to know that lopamudra is back bitching about him.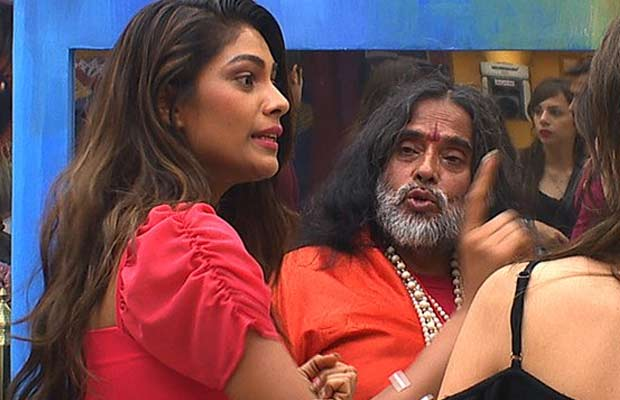 The normal argument became big when they both started shouting at each other where lopamudra called swamiji fake and told him to touch her feet.
Tags – Lopamudra raut family | super model lopamudra hot body | beauty peagent winner lopada mudra pics | Lopamudra Fights inside bigg boss 10 house | Lopamudra Biography | lopamudra raut miss united continent |lopamudra raut xpose | Lopamudra RautBigg Boss 10 Participant